Tuesday, November 12th, 2013 by HML
There are days when life offers you the opportunity to drop everything and spend the afternoon in a Cessna, flying over the San Juan islands.  And you do it!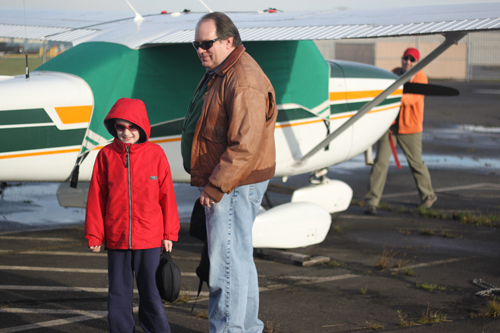 When our friend bought this little airplane a few months ago, the Gimlet helped out by driving his car from the place where the airplane was purchased to its new home.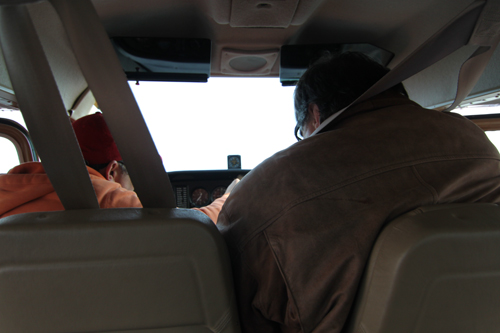 Believe it or not, there was much more legroom on the pilot's side than Your Humble Narrator is used to suffering through on commercial flights.  The complimentary blanket was much higher quality, too.
Takeoff!  This is the face of a little boy on his very first airplane ride!  Thing One has been flying since he was three months old, but Thing Two has never been on an airplane before.
With unusually clear skies and ample sunshine for a November day, the flight was smooth and the views were spectacular.
Flying over Oak Harbor, Whidbey Island.
Related posts: