Wednesday, October 31st, 2012 by HML
Over the years, Thing One has been a very good sport about helping his little brother at the Trunk or Treat: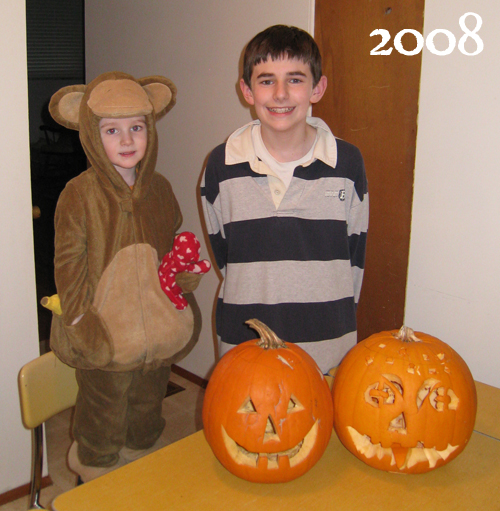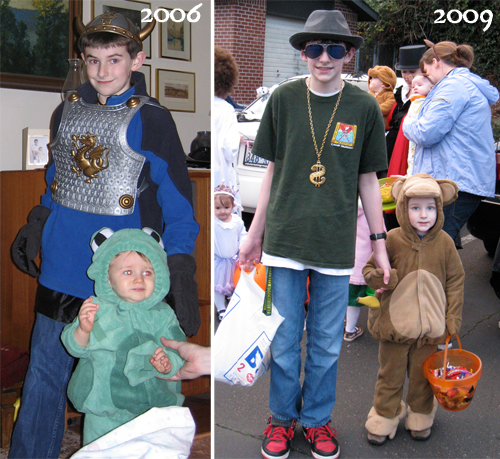 Now that it is very likely Thing One will be serving his LDS mission during Halloween 2013, it seemed like a good idea to take one last Halloween picture of the two brothers … at least for two years.
Thing One had to admit he enjoyed being asked what his costume was, and when he answered, "I'm the Doctor," the inevitable response followed.  Nerd humor for the win!
Thing Two was delighted to meet one other Dalek (a fourth grader) at the school's Halloween Prowl.  Uncharacteristically for Daleks, they participated in the parade (including climbing the staircases) without exterminating their classmates.
Related posts: