Tuesday, September 3rd, 2013 by Thing One
This year, the Stake's super activity was rafting on the Deschutes River, followed by a hike on Mount Saint Helens. This was my last Youth Activity before my mission. We drove to Maupin in Eastern Oregon late Wednesday night, after stopping at Carl's Jr. in possibly Longview.  Obviously we made use of the playplace.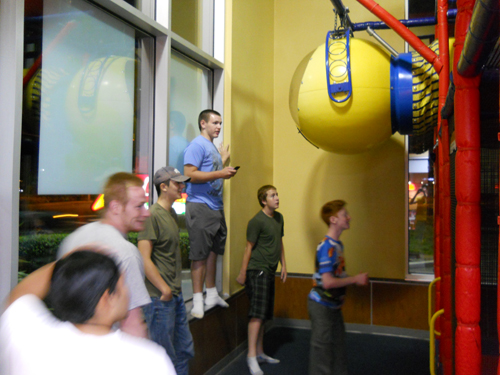 We arrived in Maupin and stayed at a campground. The next morning we did the rafting part of the trip.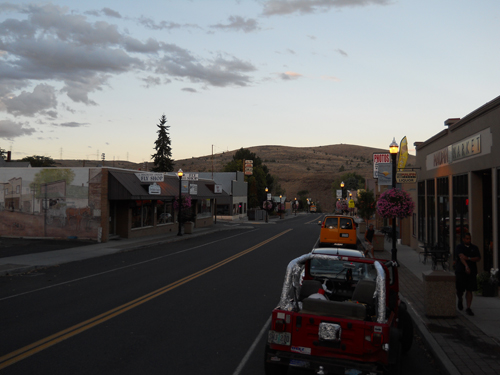 Related posts: