Wednesday, August 14th, 2013 by Thing One
The Long awaited article about the National Jamboree is here!
Three years ago I went to the last National Jamboree to be held at Fort AP Hill. At that Jamboree, there were a lot of promotions for a new home for the next one. The Boy Scouts of America was going to build a new home for the Jamboree, a permanent location. This was known as the Summit Bechtel Reserve in West Virginia. I was going to be 18 by then, so I couldn't go unless I was staff. But another new thing was that there would be Venturing Crews at Jambo, which go up to age 21. I registered to go to Jamboree with my council's Jamboree Crew.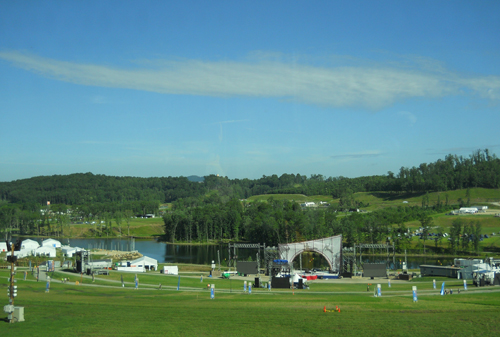 The first Jamboree event was going down to Green River Community College, where we saw a slide show of promotional photos and were told tales of the amazing zip lines that were being built (Eight Months Later: good luck getting on any of them, even if you were selected for the curriculum course), and we met the rest of our crew. Quite a few of the Boy Scouts remembered me from staffing Camp Pigott. Between then and Jamboree, My Venturing crew had monthly meetings either in Bremerton or at Fancy Ivar's Downtown. At those meetings we got pictures of the Summit under construction, and the crew advisor told us about the quick but powerful rainstorms, the long hike to the campsite the crew will be in, and the Ambient Showers. Basically, the sun heats the pipes. Seven months later we found out that they're cold.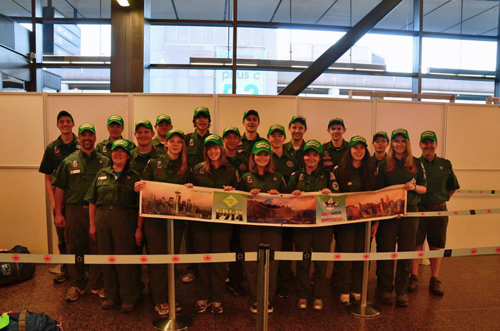 After a few months of those meetings, and several emails asking me to fill out forms (often the same form over and over), it was finally time to go on the plane to DC.
Related posts: