Wednesday, May 16th, 2012 by HML
Beaucoup photos in the Gimlet Gallery.
Between the Paris Marathon and President Sarkozy's speech, Sunday promised to be a busy day in the city (translation: closed Metro stops and blocked streets).  We woke up early to avoid traffic and get out of the city to spend part of the day touring Versailles.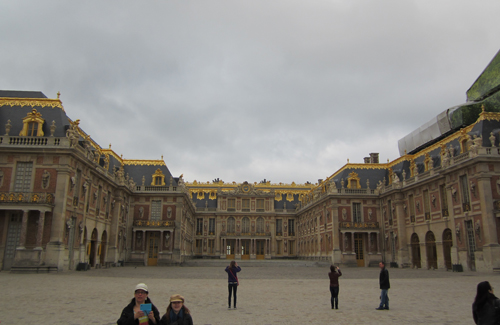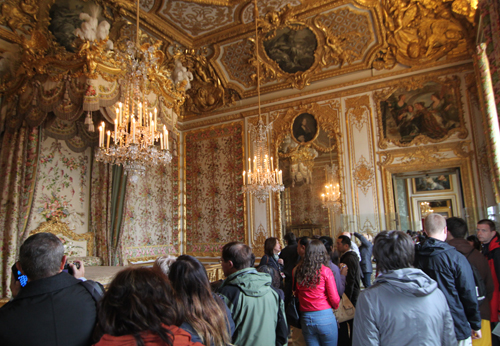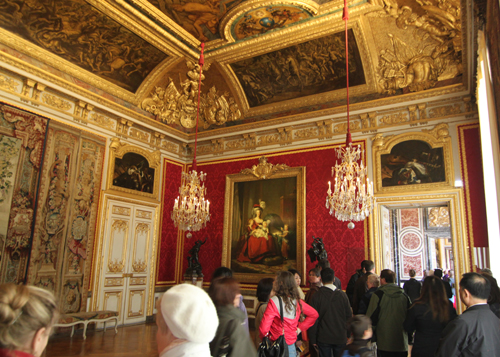 Related posts: