Wednesday, August 15th, 2012 by The Gimlet
Three mosquito bites, a little road rash on an elbow, and one lost neckerchief slide:  Thing Two has entered the world of Cub Scouts.  He was excited as a little boy can be to go.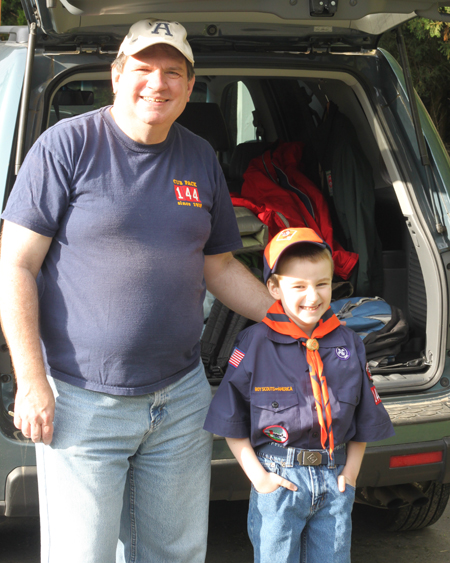 With an early morning wake up and a DVD to make the hour drive to camp go quickly we headed out and went back in time to 1876 and the  "Brinkley Territory".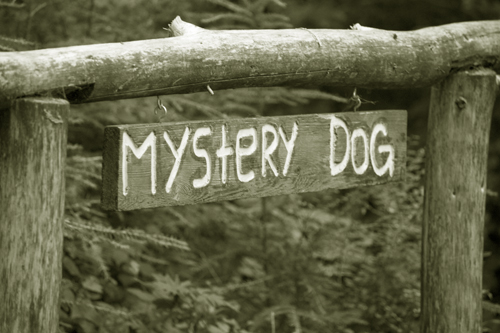 Related posts: